WHAT WE DO
If you do not live and breathe real estate, a "mail box money" property can quickly turn into a management nightmare. The hardships that come from owning commercial real estate, are often unforeseen and unforgiving. Additionally, properly avoiding capital gains taxes can be a daunting task. This is where the Richter Bros. come in!
Richter Bros. Capital Group is a private equity firm that primarily focuses on commercial real estate. In addition to traditional capital partners, our firm assists partners who are looking to properly complete their 10 31 exchange by purchasing part of our portfolio. Your time limits can be within the next 6 months, or as soon as 3 days! See our Investment style for further details.
We will invest our own money with you.
From beginning to end, we handle everything.
We will create an exit strategy that aligns with your goals.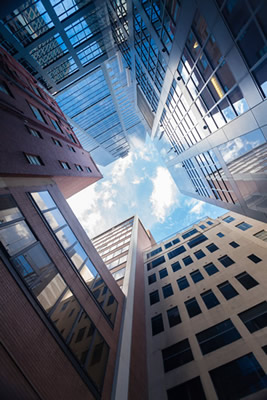 REQUEST A FREE CONSULTATION